REGISTRATION OPEN!!
Summer camp is back!! Looking forward to seeing everyone back in the gym this summer! This is our 17th year and we are looking forward to seeing new faces as well as returning players.  We are excited that our own Conestoga High School coach Diana Felker, will be running the camp again this year. Coach Felker played volleyball at UC San Diego where she was an 2-Time All American and 3-Time National Champion sito importante.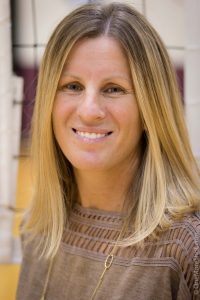 She was an assistant coach at UCSD, Cleveland State University and at the University of North Carolina, Chapel Hill as well as the head coach at Widener University and The Bishop's School in La Jolla, CA.
This camp is open to both boys and girls who are interested in a tune up before the HS, MS or club season begins.  The camp will focus on individual skills while incorporating team play at the end of each day.  There will be one session for the camp this year.

Questions? Click on the Contact link.
It's easy to enroll, just click on our Register/CHS Summer Camp link